| | |
| --- | --- |
| Title | LatestSol |
| Products | Website Design, Website Hosting, Website Development, Domain |
| Company type | Business Service (Transportation, finance, travel, Ads, etc) |
| Website | |
| Email | |
| Phone | 44-208-7777777 |
| Fax | 44-208-7777777 |
| Address | 72 A Illfor Lane, Illford, Essex, United Kingdom |
| Zip | dgfhhq |
| Country | United Kingdom |
| Products | Website Design, Website Hosting, Website Development, Domain |
| Establish year | 2000 |
| Contact person | Aamir Azam |
| Markets | North America, South America, Eastern Europe, Southeast Asia, Africa, Oceania, Mid East, Eastern Asia, Western Europe |
Coventry Building Society and Atos Announce Program to Accelerate Digital Transformation
Mon, 18 Oct 2021 05:49:00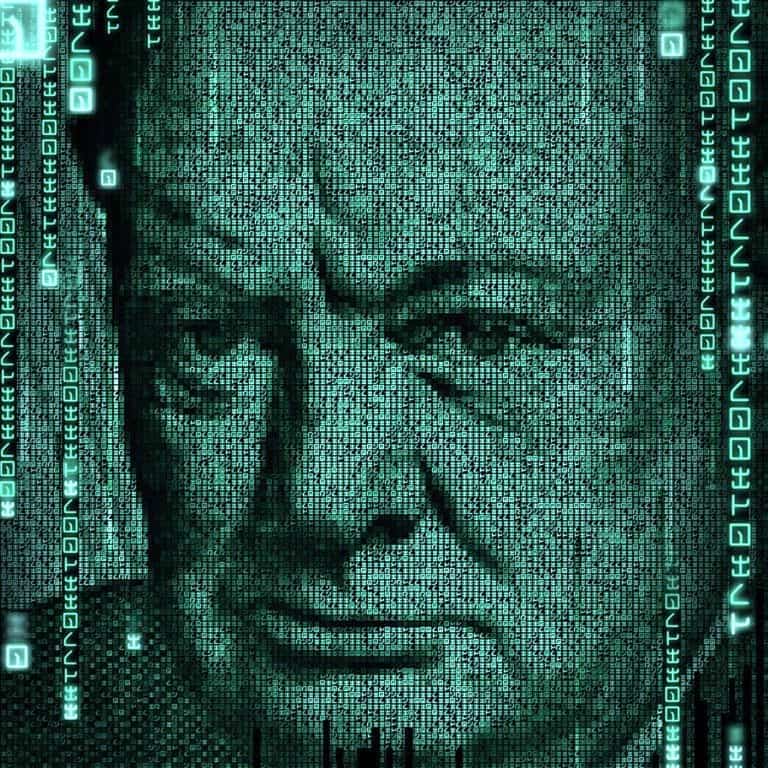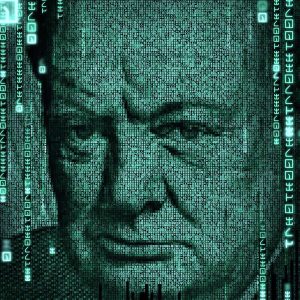 Coventry Building Society and Atos announced on Monday (October 18, 2021) the completion of a "major" upgrade of its digital infrastructure by Atos that will "help strengthen the Society's position as a top 10 UK savings and mortgage provider."
As mentioned in the announcement, Coventry Building Society chose Atos to design, build and migrate its business-critical application "to the new flexible 'hybrid Cloud' infrastructure across secure data centres and Amazon Web Services."
The infrastructure together with an updated Cloud operating model "enables Coventry Building Society to accelerate digital initiatives to maintain product and customer experience differentiation to the society's 1.85 million members," the announcement explained.
The program migrated business-critical savings and mortgage systems and applications "without any unplanned disruption to service; achieved through joint collaboration to create a solid foundation of new environments to support operations and future developments," the update noted.
James Fellows, CIO at Coventry Building Society, stated:
"Having a new hybrid data centre platform in the United Kingdom not only allows us to continue to provide superior products and services to our members, it reduces risk and accelerates agile digital developments to our colleagues and members to meet changing needs."
Fellows added:
"Migrating a complex legacy estate requires considerable scale, expertise and effort. The deep experience of Atos using proven migration processes and deployment of best-of-breed technologies saw them and the Coventry Building Society team manage the end-to-end process with predictability and minimal service impact."
James also mentioned that during the COVID-19 crisis, the Society has had to "keep the whole organization running as normal to give members access to savings and mortgages." At the same time, its offices were not used while the UK government's "work from home advice was in force."
From the outset, Atos responded quickly to work cooperatively with Society engineers to "accelerate key aspects of the data centre program, moving 1,200 additional Coventry Building Society colleagues to work safely and securely from home at minimal notice."
Clay Van Doren, CEO Northern Europe, Atos remarked:
"This is a tremendous example of a highly collaborative partnership from inception to completion leading to wholesale renewal of Coventry Building Society's digital infrastructure. This milestone will act as a catalyst for accelerated digital transformational activity which is a hugely exciting prospect."
The infrastructure transformation program conformed to all Prudential Regulation Authority (PRA) requirements, while the energy-efficient and Cloud-powered technologies will lower the overall carbon footprint of Coventry Building Society, "contributing to its overall carbon reduction plan."
As noted in a release, Atos claims to be an international leader in digital transformation with 105,000 workers and annual revenue of more than € 11 billion.
European "number one" in cybersecurity, Cloud and high performance computing, the Group offers customized solutions for all industries in 71 countries. A pioneer in decarbonization services and products, Atos is "committed to a secure and decarbonized digital for its clients. Atos operates under the brands Atos and Atos|Syntel." Atos is a SE (Societas Europaea), "listed on the Next 20 Paris Stock Index."
As mentioned in the update, Coventry Building Society is the UK's "second largest building society and a top ten UK savings and mortgage provider with almost two million members." The Society employs "around 2,700 people and has a network of branches across the country from Sheffield to Somerset."